Overseas Operation
We have subsidiaries in the United States, Canada, China and Taiwan.
In recent years, the Group has been steadily expanding its store chain in China with focus on developing Asian markets.
Overseas Market

China, Taiwan, South Korea, Hong Kong, Singapore, Thailand, the United States, Canada and Russia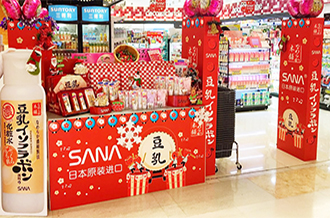 Namerakahonpo skincare line(China)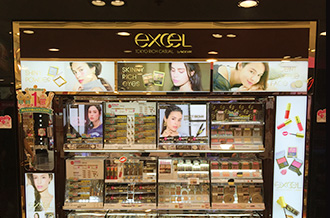 excel makeup line(Hong Kong and Taiwan)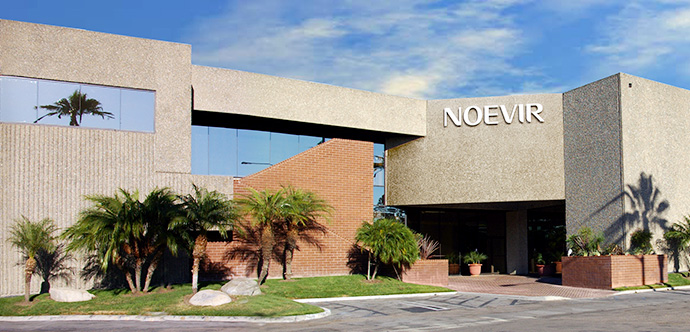 Noevir U.S.A., Inc.